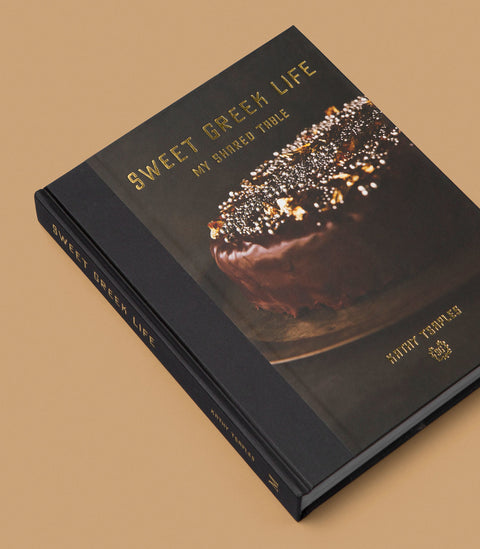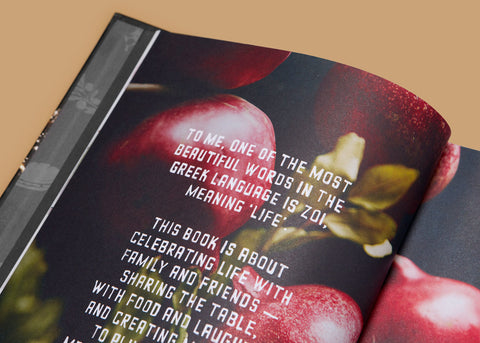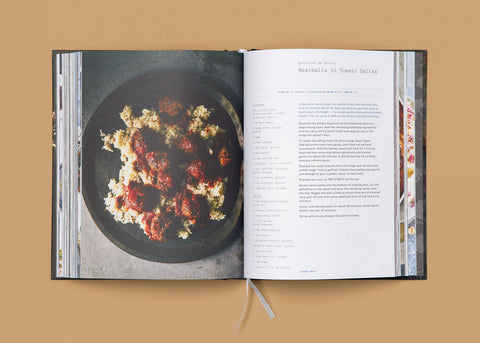 *Images are for illustrative purposes only and do not necessarily represent the size of the product.
Sweet Greek Life: My Shared Table
Product Information
Sweet Greek Life is a beautiful selection of 116 traditional dishes updated for contemporary feasting, continuing the story of the cuisine Tsaples grew up with and her love affair with Greek food and culture.
Beautifully styled by Leesa O'Reilly and photographed by John Laurie, it is a stunning collection of recipes that will impress both home cooks and chefs alike.
A celebration of life, a cherished past and future promise, it's a book to use, full of recipes that will quickly become a part of your readers repertoire too. Flavours are bold, ingredients are accessible and sweet and savoury dishes ranging from feta loukoumades with honey to wood-fired goat are stylishly interpreted with Tsaples' characteristic modern approach. Classics receive stunning makeovers, Western favourites are given a Hellenic twist and all are easily achieved.