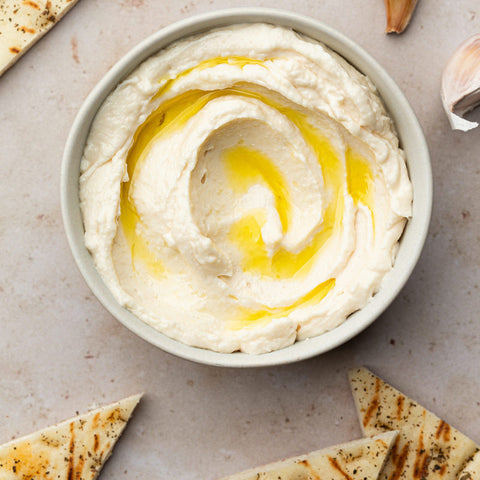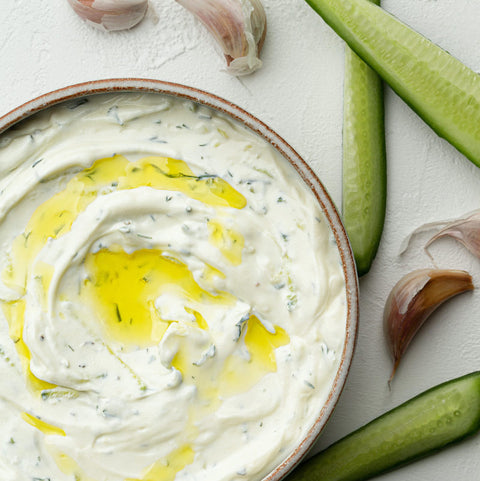 *Images are for illustrative purposes only and do not necessarily represent the size of the product.
Dips
Product Information
"Tsaht-ZEE-kee" That Greek yogurt and cucumber sauce you love but don't know how to pronounce. It's the perfect addition to your next Charcuterie board.
Tarama is the cured eggs of carp fish, grey mullet or cod.⁠
Contains:
Tzatziki - Yoghurt, Cucumber, Dill, Garlic, Seasoning
White Tarama - Tarama Paste, Lemon Juice, Bread, Onion
Size - 220g